Our Aim
The School of Sign Language was set up back in 2006. Our aim has always been to break down the barriers between the Deaf and hearing community and raise the awareness of British Sign Language, which is an interesting and unique method of communication.
We created Primary Sign in an effort to create a way to introduce Sign Language into schools across the UK in a fun, interactive way.
What is Primary Sign?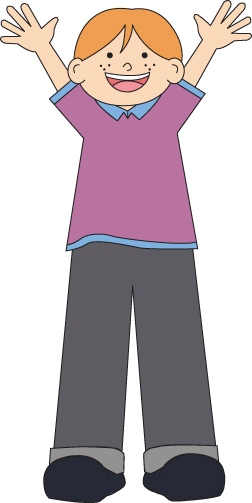 Primary Sign is an interactive learning resource that offers children an introduction to British Sign Language (BSL). Through a combination of interactive lessons taught by animated characters, games, activities as well as hundreds of printable resources such as handouts, marksheets and certificates, children can learn at their own pace.
Developed by a team of trainers, educationalists, BSL interpreters, designers, animators and IT experts, Primary Sign has been designed to help children learn Sign Language in a fun and effective way.
First of a kind
Easy to use
Fun for all
Secure online environment
All children can learn together
Provides BSL access for all
Supports family learning
Supports language development
Who is Primary Sign for?
Primary Sign is designed for children at key stage 1 level, aged 5 – 11. However, older children, teenagers and adults can learn from it just as well. It can be used with no prior knowledge, in groups, on your own, at home or in the classroom and with everyone, regardless of age or learning ability.
Why use Primary Sign?
Primary Sign takes a fun approach to learning Sign Language that children find engaging and leaves them eager to learn more. It supports curriculum subjects, such as maths and English, and covers different learning styles.
Not only do children love using Primary Sign, but it gives them important skills that could be used in the future. It promotes inclusion, boosts confidence and communication skills.
See the benefits of Primary Sign, and learning Sign Language, here.