Primary Sign is a fun, interactive online learning package that teaches British Sign Language in a fun and effective way. Syd and his friends teach you through a combination of games and activities.
---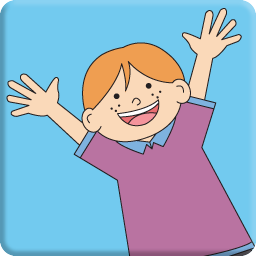 Syd started learning sign language when his little brother James was born deaf. He enjoys teaching other children his signing skills so they too can learn this fun form of communication. Syd makes it easy to follow the signs with his accurate hand shape and movement and adds meaning and feelings by using his facial expression.
Body language and facial expression is used when using sign language to communicate certain grammatical functions.
Syd is a helpful character and congratulates you on your success "That's correct!" advising where necessary "That's not the answer. Don't worry try again". Patient as ever Syd can repeat the exercise as many times as required.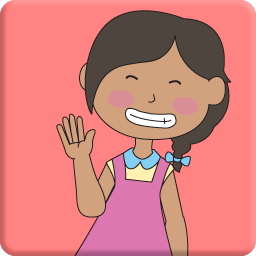 Sofia is Syd's friend and has learnt to sign too! You can meet her in the greetings and emotions topics, where you will discover herlovely signing skills and fantastic facial expressions.
Sofia is kind and sweet and really enjoys helping Syd to teach you all sign language. During the greetings topic she teaches you how to greet and meet people using sign language and clearly shows you how to ask people their names and tell people your name.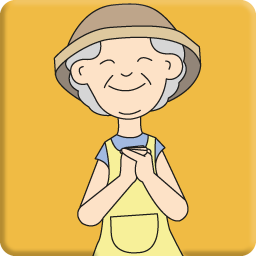 Grandma May is a lovely old lady who is deaf, her favourite hobby is gardening and you can meet her in the weather topic where you can help her look after her plants in the garden game. She really likes it when children help her to look after her plants by learning the weather signs.
Blake is Syd's pet cat. He's always causing trouble somehow, whether it's making a mess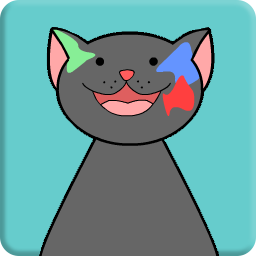 or opening all the cages at the pet shop so all the animals run loose! Even though he is a handful he's happy to help if he can! You can find him in the Olympic module taking part in different sports. You might be able to find him other places too ….