Design Your Own Technology NDCS Competition
Annette Butler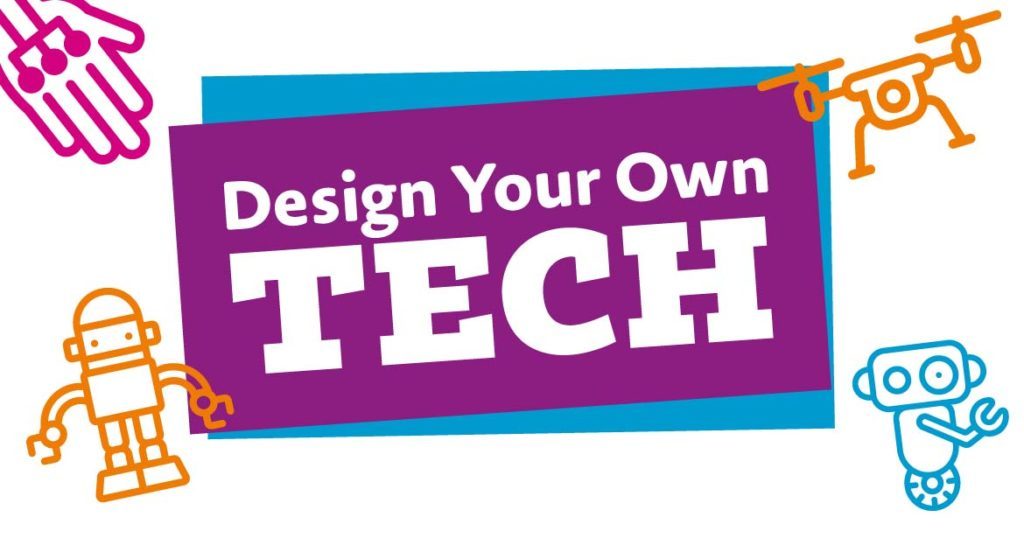 The NDCS have launched their Design Your Own Technology Competition. This competition is open to deaf young people, aged between 12 – 18 and living in the UK.
Winners will get the chance to present their ideas in London and either £300 worth of vouchers or a VR headset for their school.
The deadline is Friday 13th October, 2017. More information, including the rules and additional resources, can be found on The Buzz website.